Raym and Chicchan
Raym
Raym is a Shaman, author, columnist and spiritual teacher. His spiritual journey started late in 1994 when handling a rare crystal transported him into an altered state of consciousness and unexpected dialogue with the spirit beings closest to him. His life was transformed in that moment. 
He teaches his Crystal Dreaming™ technique to practitioners and licensed teachers worldwide and guides tours of Sacred Sites and Crop Circles in the UK.
To read a new true story every two weeks visit  Dairy of an Urban Shaman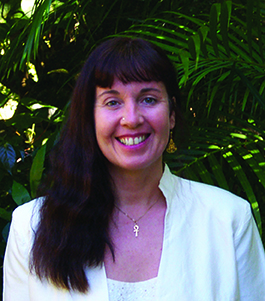 Chicchan
Chicchan's spiritual journey led her deep into the understanding that the source of male/female balance, radiant health and spiritual wellbeing, lies in acceptance and unconditional love of the self as an aspect of the Divine. 
Sharing her essence, she co-creates sacred spaces and ceremonies for healing, spiritual growth and Divine Union. Chicchan's passion is in sharing the transformative power of crystals, sound and healing energy, embodying peace in every moment.